Cownter Intelligence
Intelligence originally developed for the Cattle Industry that reads, counts, tallies, documents and compares absolutely anything.
Enumerate. Tally. Compare.
Long Reads footage of any kind and counts anything you program it to count
Can be trained to learn and detect any object: animals, cars, trees, animate and inanimate objects

Trained to detect 2000+ objects, and can be trained to count anything

Integrates with drone technology to learn, detect and count anything from the sky

The enumeration process is accurate to 99+%
What used to take dozens or hundreds of man-hours now takes a fraction of the time. Ground-based visibility issues are inconsequential, difficult to reach terrain is now accessible, 1000s of acres can be numbered in a fraction of the time, human error is eliminate, users can compare data sets across any time period, and it is infinitely scalable.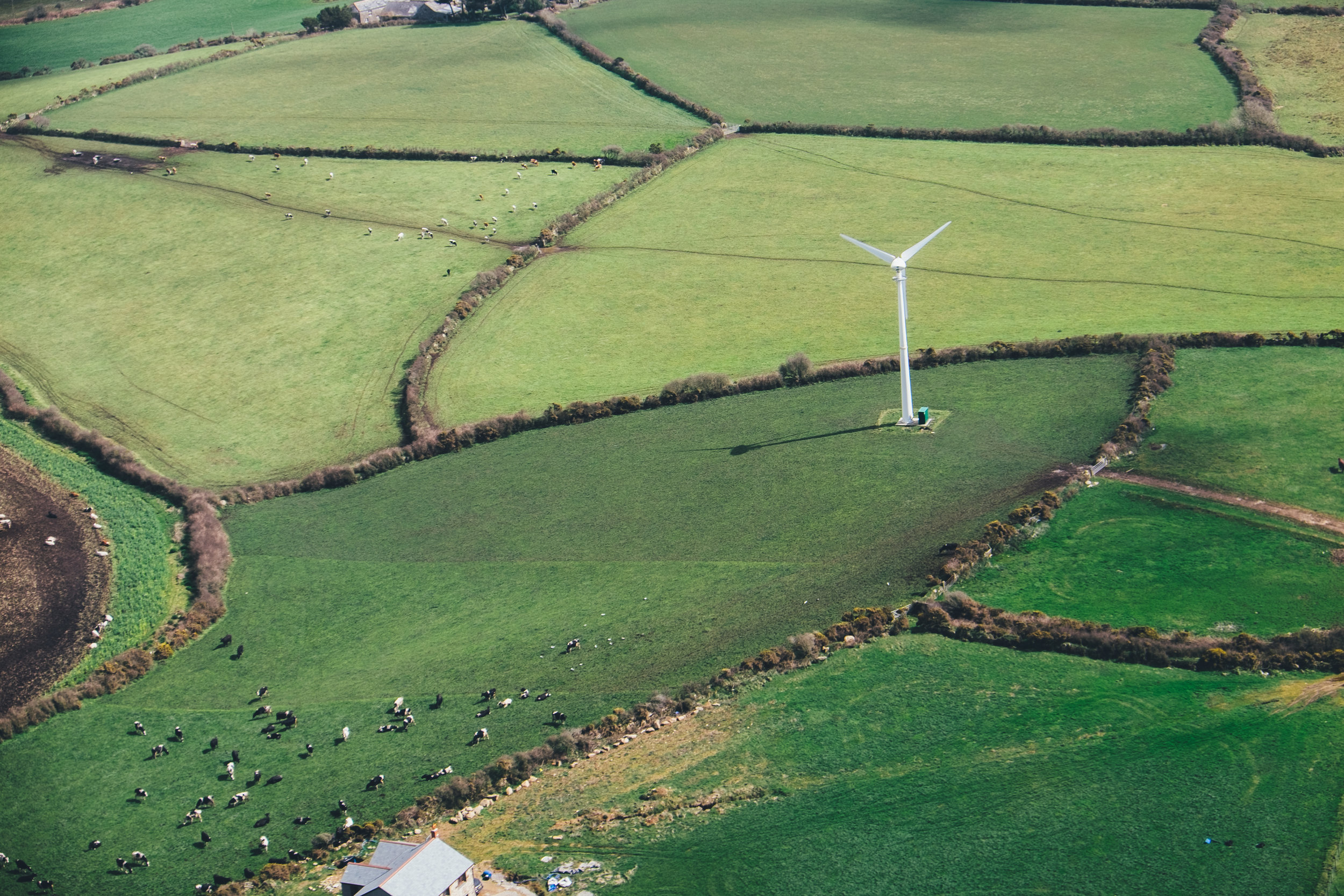 Industries that are using this intelligence:
The intelligence is able to collect & read data from:
Any film, photos or videos
Call us to quote a specialized configuration package for your needs.
We can process the data on your premises

Data can be loaded to our platform

Purchase a UAV or lease airtime

Turn-key UAV solutions available

Subscription packages are available